Novita Management Inc.
---
Our solutions are explicitly aimed to meet you where you are, with tailored packages to live up to your practice's unique needs.Our state-of-the-art management services are designed to help you get maximum out of your practice.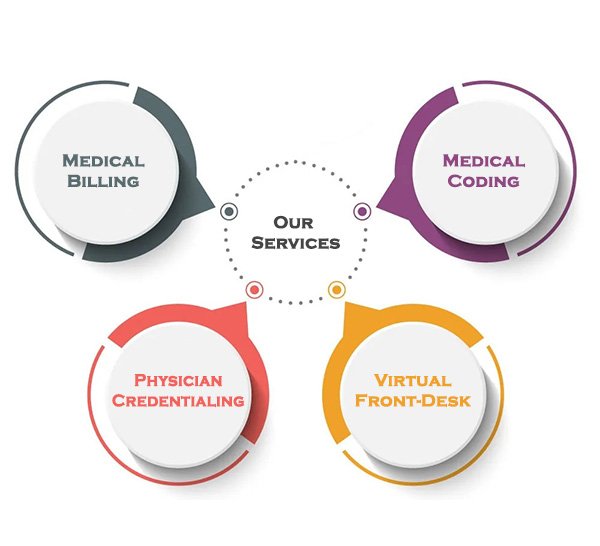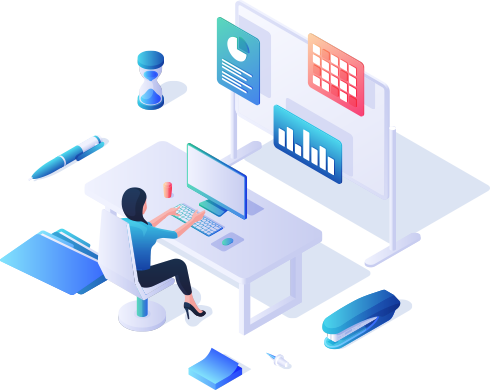 Quality & Efficience
Clean Claim Rate

100%

First Pass Rate

99%

Accuracy Rate

99%

Coding Compliance

100%
Novita can help you with all your billing needs
Are you interested in learning more about what we have to offer you?
Contact us today for any questions you have.
Our Services
Take your business to the next level
Digital Marketing Services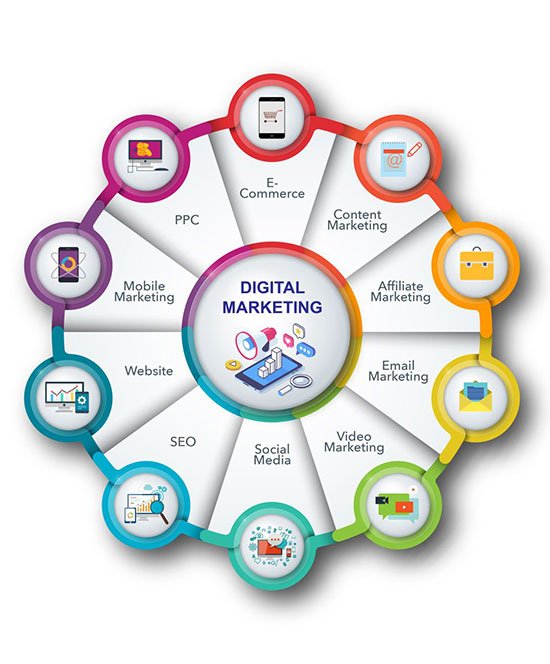 Numbers & Achievements
We did awesome work with business ethics.

15
Years of Experience

99
% First Pass Rate

15
% Revenue Increase

100
% Coding Compliance
Get started with Novita
Get in touch with us today to improve you revenue up to 25%. Get Quick Quote.
I have been using Novita for my coding for the last couple of years, and I no longer fear payers' audits. They code my charts, do an internal audit of the charts once every three months which makes me always ready to respond to any queries insurances come up with on my coding. They do their job best while I do mine which is to focus on patients' care.
It is always hard to keep the scheduling staff trained as the employee turnover is high. I suffered for several years mentally and financially as I had to keep hiring, training, and then seeing them go for another opportunity. It kept on happening until Novita took over appointment scheduling, confirmation, and benefits verification. They have been doing an exceptional job.
Just a year ago, I had to spend a lot of time babysitting my biller and still many of the claims would remain unpaid after months of billing. Novita Management Service has not only cut my cost to half, but I have seen about a 12% increase in monthly revenue. They are the best.