Pay Per Click Management
---
The best way to promote your business
Pay-per-click (PPC) management is a digital marketing strategy in which an advertiser pays a fee each time one of their ads is clicked. The goal of PPC management is to get the most value out of the PPC investment. This involves targeting the right keywords, creating effective ad copy, and setting the right bid prices to ensure the best return on investment (ROI).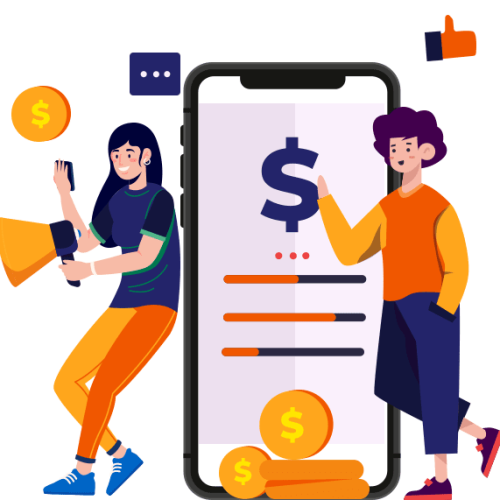 Benefits of Pay-Per-Click Advertising
---
Here are some benefits of using Google Ads (PPC):
Reach: Google is the most widely used search engine in the world, so advertising on Google can help businesses reach a large audience.
Targeting: Google Ads allows businesses to target their ads to specific users based on their search terms, location, and other characteristics. This helps ensure that the ads are being shown to the right people.
Measurable: Google Ads provides detailed reporting on the performance of an ad campaign, including clicks, impressions, and conversions. This allows businesses to track the effectiveness of their ads and make adjustments as needed.
Cost-effective: With Google Ads, businesses only pay when someone clicks on their ad. This means that the business only pays for actual results, which can be more cost-effective than other forms of advertising.
Flexible: Google Ads allows businesses to set their own budget and adjust their bids based on the value of a click. This gives businesses control over their advertising spend and allows them to adapt to changing market conditions.
Powered by creativity, innovation and excellence
Our main features
---
We let your ideas grow! One Stop Solution For All Services
Target your customers through Paid Search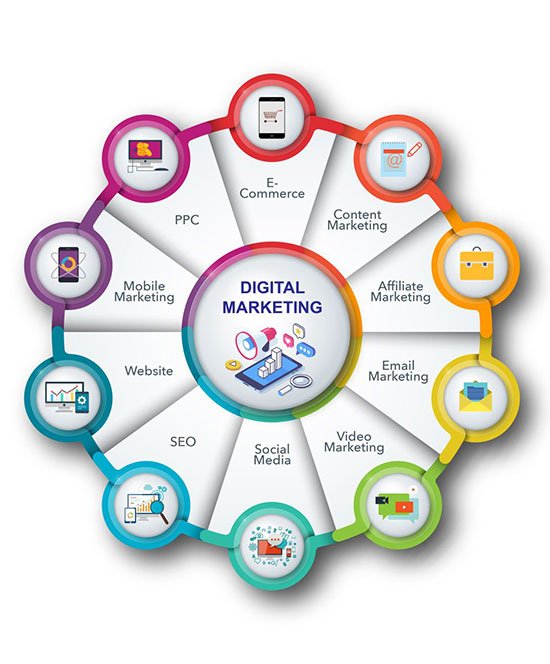 Get started with Novita
Get in touch with us today to grow your business online. Best digital marketing agency. Get Quick Quote.
So What's Next?
Are You Ready? Let's Work!