Online Reputation Management
---
Let Your Name Shine Without Any Stain!
Online reputation management is the process of monitoring, influencing, and controlling the online conversation about a person or business. This can include managing the content that appears in search results, responding to reviews and customer feedback, and using social media and other online platforms to positively promote a brand.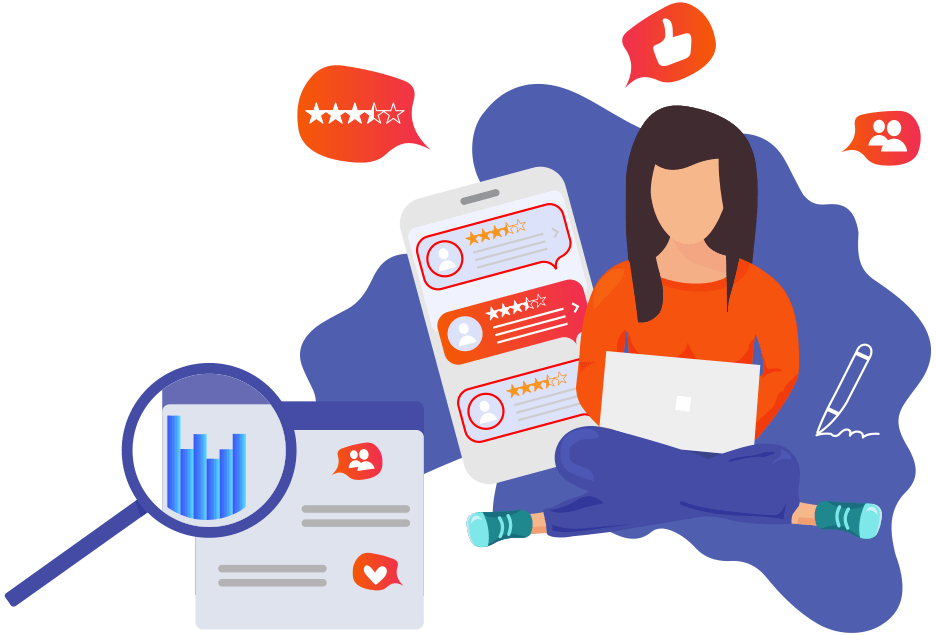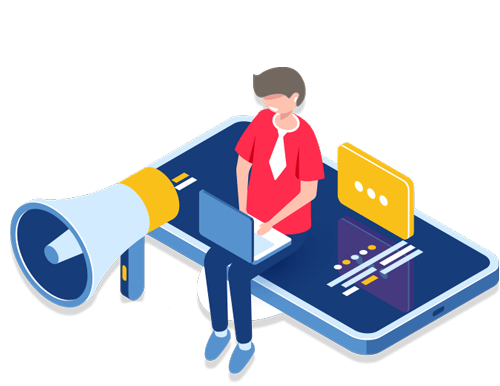 Online Reputation is Everything
---
Reputation is indeed important, as it can significantly impact how others perceive and interact with a person or business. A good reputation can open doors and create opportunities, while a poor reputation can be a significant hindrance. That's why it's important to take steps to protect and maintain a positive reputation. Here are a few tips for managing your reputation:
Be aware of what's being said about you online: Regularly search for your name and business online to see what information is being shared about you.
Monitor your social media accounts: Make sure to monitor your social media accounts for any negative comments or reviews, and respond to them in a timely and professional manner.
Be transparent: If you make a mistake, own up to it and take steps to correct it. Transparency can go a long way in maintaining a good reputation.
Protect your online accounts: Use strong passwords and enable two-factor authentication to protect your online accounts and prevent unauthorized access.
Engage with your audience: Engaging with your audience and building relationships can help to build trust and improve your reputation.
Powered by creativity, innovation and excellence
Our main features
---
We let your ideas grow! One Stop Solution For All Services
Grow With A Better Reputation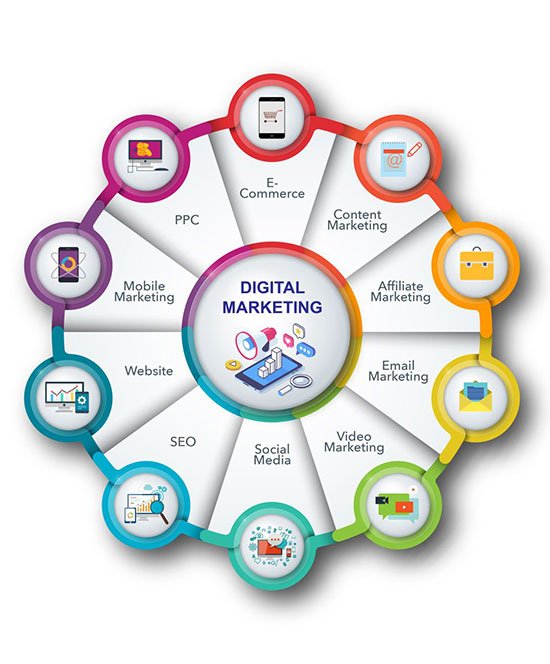 Get started with Novita
Get in touch with us today to grow your business online. Best digital marketing agency. Get Quick Quote.
So What's Next?
Are You Ready? Let's Work!