Medical Billing Services New Jersey!
Welcome to our Medical Billing Services New Jersey! We are a leading medical billing company dedicated to streamlining the revenue management process for healthcare providers across the state. With our comprehensive and cutting-edge solutions, we ensure that healthcare practices can focus on patient care while we take care of their billing needs.

Accurate and compliant medical coding is the foundation of a successful billing process. Our certified coders meticulously assign the appropriate codes to each procedure and diagnosis, reducing the chances of denials.

Claims Submission
We handle all aspects of claims submission, including electronic claim filing, to expedite reimbursement. Our team proactively follows up on claims, ensuring they are processed promptly.
Revenue Cycle Management
Our end-to-end revenue cycle management services optimize the entire billing process, from patient registration to final payment. This approach enhances cash flow and reduces revenue leakage.
Denial Management
Our proactive approach involves comprehensive analysis of claim denials, making necessary corrections, and resubmitting promptly. By doing so, we effectively reduce the likelihood of future denials.
Patient Billing and Support
Our patient-centric approach ensures transparent and accurate patient billing. We offer excellent customer support, resolving medical billing inquiries promptly to maintain patient satisfaction.

Financial Reporting
Unlock detailed financial reports for valuable insights into your practice's performance. Tailored to your needs, these reports empower informed decisions, optimizing profitability and securing your future success.
Localized Medical Billing Services New Jersey
As a New Jersey-based medical billing company, we have an in-depth understanding of the local healthcare landscape. We tailor our services to meet the unique needs of healthcare providers in the state, ensuring personalized attention to your practice.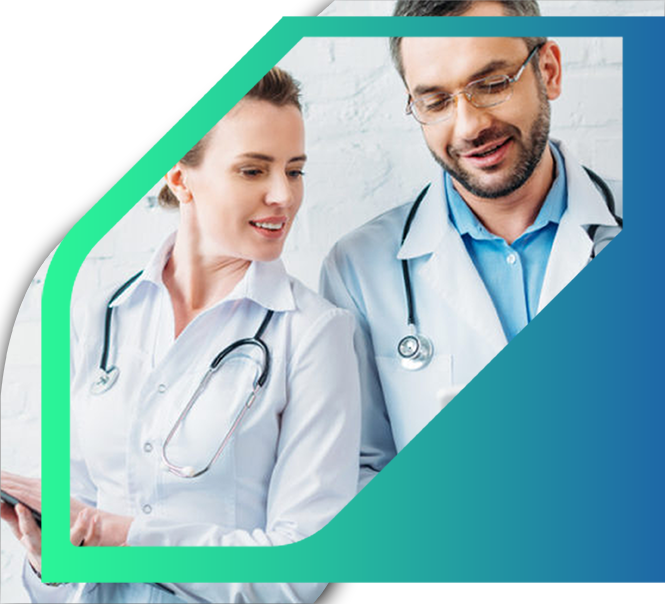 Trusted Medical Billing Company in New Jersey
Our commitment to excellence and a track record of delivering reliable results have made us a trusted Medical Billing Company in New Jersey for practices throughout New Jersey. We aim to foster long-term relationships by consistently exceeding expectations.
Get Started with Our Medical Billing Services New Jersey
Are you ready to experience a seamless and efficient medical billing process? Contact us now to discuss your practice's requirements and explore how our services can elevate your revenue management game.
Contact us at (954) 391-5811 to schedule a consultation and take the first step toward optimized medical billing services New Jersey.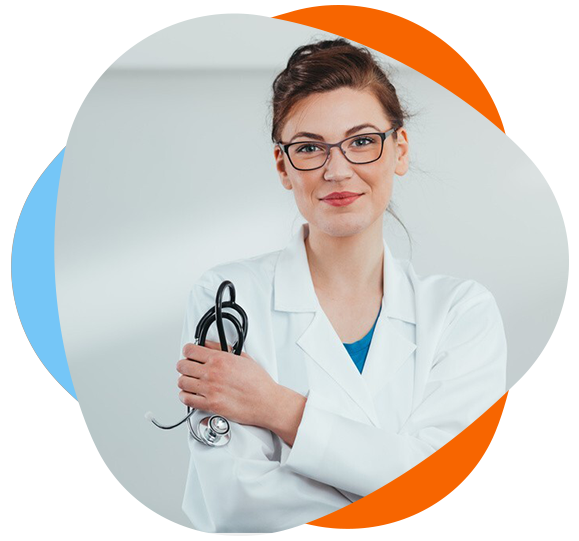 Customized Solutions for Florida Healthcare Providers
At Novita Management, we are committed to providing top-notch medical billing services New Jersey that not only boost your practice's revenue but also enhance patient satisfaction. Let us handle your billing needs while you focus on what matters most – delivering quality healthcare to the New Jersey community. Trust us as your reliable medical billing partner and witness the transformation in your practice's financial health.
Most frequent questions and answers
Medical billing services involve the timely and accurate submission of medical claims to insurance companies and other payers on behalf of healthcare providers. These services help healthcare practices receive reimbursements for services rendered, manage revenue cycles efficiently, and reduce claim denials. Outsourcing medical billing allows healthcare providers to focus on patient care and delegate administrative tasks to experts.
Our medical billing services New Jersey stand out due to our deep understanding of the local healthcare landscape and a commitment to personalized attention. We combine advanced technology with experienced professionals to optimize revenue cycles and minimize claim denials. Additionally, our patient-centric approach and transparent billing practices contribute to higher patient satisfaction rates.
Whether you run a small clinic or a large medical facility in New Jersey, our medical billing services cater to practices of all sizes. For smaller practices, we alleviate the burden of administrative tasks and ensure consistent cash flow. For larger practices, our scalable solutions enhance revenue management and provide detailed financial insights for better decision-making.
Yes, we are equipped to handle both electronic and paper claims submissions. However, we primarily focus on electronic claim filing as it expedites the reimbursement process and reduces the chances of errors associated with paper claims.