Medical Billing Services New York!
Are you a healthcare provider in New York searching for efficient medical billing solutions? Look no further! Our top-notch Medical Billing Services New York are designed to optimize your revenue cycle, increase cash flow, and reduce administrative burdens. We understand the unique challenges faced by healthcare professionals and tailor our services to meet your specific needs.
Our Medical Billing Services New York
At Novita Management, we offer a wide range of medical billing services New York to cater to the diverse needs of healthcare providers in New York. Our services include:

Patient Data Management
Accurate patient data is the foundation of a successful billing process. We employ NLP-driven tools to efficiently capture and manage patient information, minimizing errors and ensuring smoother billing operations.

Our expert coders meticulously assign the appropriate medical codes to ensure precise billing. This step is critical as incorrect coding can lead to claim denials and revenue loss. Additionally, we ensure timely and accurate charge entry to avoid any delays in the billing process.

Claim Submission
Submitting claims on time and following up with payers is crucial to timely reimbursements. We handle the entire claim submission process, and our team tenaciously follows up on pending claims to expedite payments.

Payment Posting
Our payment posting services are designed to match payments with corresponding claims accurately. We perform regular reconciliations to identify discrepancies and resolve any payment-related issues swiftly.

Denial Management
Claim denials can be frustrating and time-consuming. Our team diligently works on denial management and prepares strong appeals to ensure you receive the rightful reimbursements for your services.

Financial Reporting
Transparency and insights are crucial for informed decision-making. We provide regular financial reports and analytics, giving you a clear overview of your revenue cycle performance.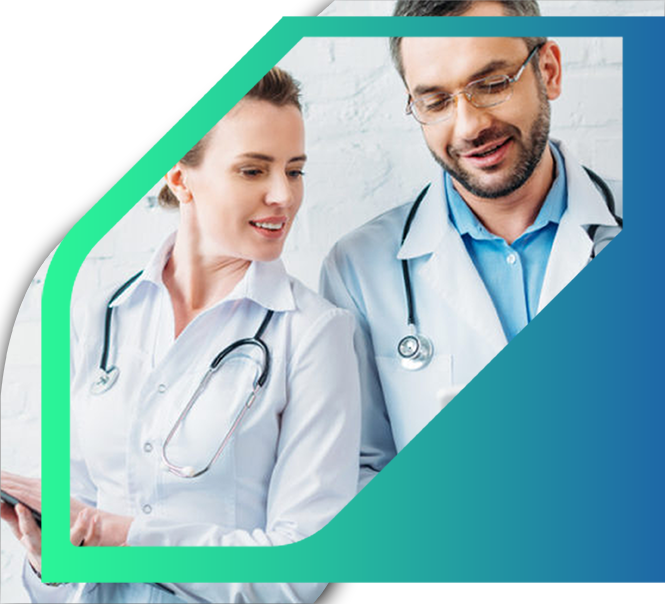 Why Choose Our Medical Billing Services?
When it comes to medical billing, accuracy, speed, and compliance are of utmost importance. At Novita Management, we pride ourselves on delivering top-quality services that help healthcare providers in New York streamline their billing processes and focus on patient care.
Serving New York Healthcare Providers
While our primary focus is on delivering Medical Billing Services New York, we extend our support to healthcare providers throughout the New Jersey region. Whether you are located in New York City, Buffalo, Rochester, Albany, or any other city in the New York state, we are here to assist you.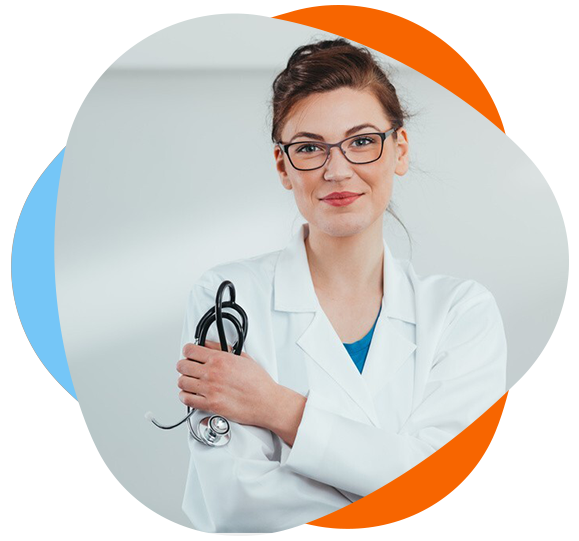 Contact Us Today for Medical Billing Services New York
Take the first step towards optimizing your revenue cycle and reducing billing stress. Get in touch with our team at Novita Management today for a free consultation. Let us show you how our Medical Billing Services New York can help you achieve better financial outcomes while you concentrate on providing quality healthcare to your patients.
Most frequent questions and answers
Getting started is easy! Simply contact our team at Novita Management through our provided phone number, email address, or contact form. We'll be happy to schedule a free consultation and discuss how we can cater to your specific billing needs.
Yes, transparency is crucial to us. We provide our clients with regular financial reports and analytics, offering valuable insights into their revenue cycle performance and helping them make informed decisions.
Absolutely! We understand that each healthcare practice is unique, and our services are customized to cater to various specialties. Whether you're a primary care physician, specialist, or medical group, we have the expertise to handle your specific billing needs.
Our Medical Billing Services in New York offer numerous advantages, including accurate and compliant billing, streamlined revenue cycle management, increased cash flow, reduced administrative burden, and access to advanced technology for efficient billing processes.