Medical Billing Services Texas!
Are you a healthcare provider in Texas searching for reliable and efficient medical billing services Texas?
Look no further! Our team of experienced and dedicated medical billing experts is here to streamline your billing process, optimize revenue cycles, and ensure you receive timely reimbursements. With a proven track record of delivering top-notch medical billing services to practices across Texas, we take pride in being a trusted partner in your success.
Medical Billing Services Texas Include:

Medical Coding Services
Accurate medical coding is crucial for clean claims and timely reimbursements. Our certified medical coders ensure every procedure, diagnosis, and service is appropriately coded and minimizing errors

Claims Submission
Our team handles the entire claims submission process, from verifying patient information to submitting claims electronically. We monitor claim status and swiftly address any rejections or denials.

Accounts Receivable Follow-Up
Timely follow-up on accounts receivable is critical to maintaining a healthy revenue cycle. Our dedicated team efficiently follows up on unpaid claims and facilitates prompt payments.
Payment Posting
We streamline the payment posting and reconciliation process, ensuring that payments are accurately recorded and matched with corresponding claims.

Denials Management
Denials can lead to lost revenue if not handled promptly. Our experts identify the root causes of denials and work diligently to appeal and resolve them, reducing the impact on your practice.

Patient Billing and Support
We handle patient billing with compassion and professionalism, providing clear and understandable statements. Our customer support team is always ready to assist patients with any billing inquiries.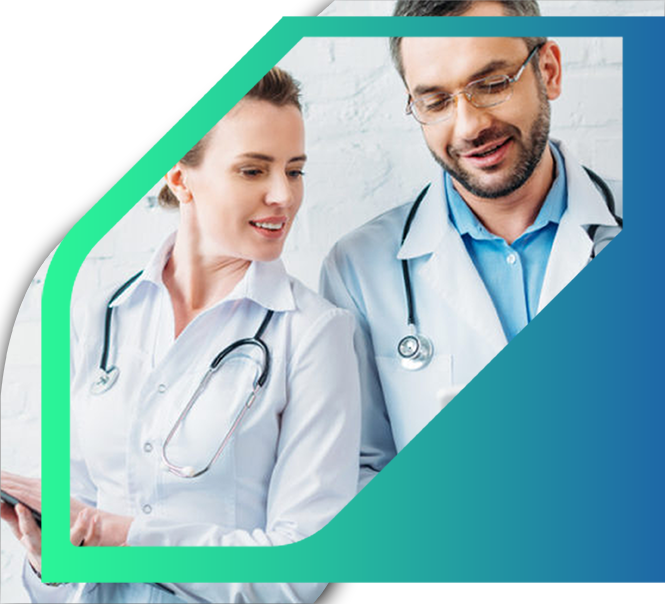 Why Choose Our Medical Billing Services Texas?
Comprehensive Medical Billing Solutions Tailored for Texas Practices
At Novita Management, we understand the unique challenges faced by healthcare providers in Texas. Our specialized medical billing services Texas cater to a wide range of healthcare facilities, including hospitals, clinics, physician practices, and specialty centers.
Get Started Today with the Leading Medical Billing Services Texas
Unlock the full potential of your healthcare practice with our reliable, efficient, and NLP-optimized medical billing services. Let us handle the complexities of billing while you focus on delivering exceptional patient care. Contact us today for a personalized consultation and take the first step towards maximizing your revenue in Texas.
Most frequent questions and answers
Medical billing is the process of submitting and following up on claims with health insurance companies to receive payment for services rendered by healthcare providers. It involves coding procedures and diagnoses, submitting claims, and managing accounts receivable. Healthcare providers in Texas need efficient medical billing to streamline their revenue cycle, optimize reimbursements, and ensure compliance with ever-changing regulations.
Staying compliant with Texas-specific medical billing regulations is a top priority for us. Our team stays up-to-date with the latest state and federal guidelines, ensuring accurate coding, documentation, and claims submission. Regular training and ongoing education keep our staff informed about any changes that may impact your practice's billing process.
Our team proactively monitors claim status to identify denials and rejections promptly. When a claim is denied, we investigate the root cause and work diligently to appeal and resolve the issue. By addressing denials swiftly and efficiently, we aim to minimize their impact on your practice's revenue.
Getting started is simple! Just contact us through the provided channels, and our team will be happy to schedule a personalized consultation to understand your requirements and discuss how our services can benefit your Texas healthcare practice.