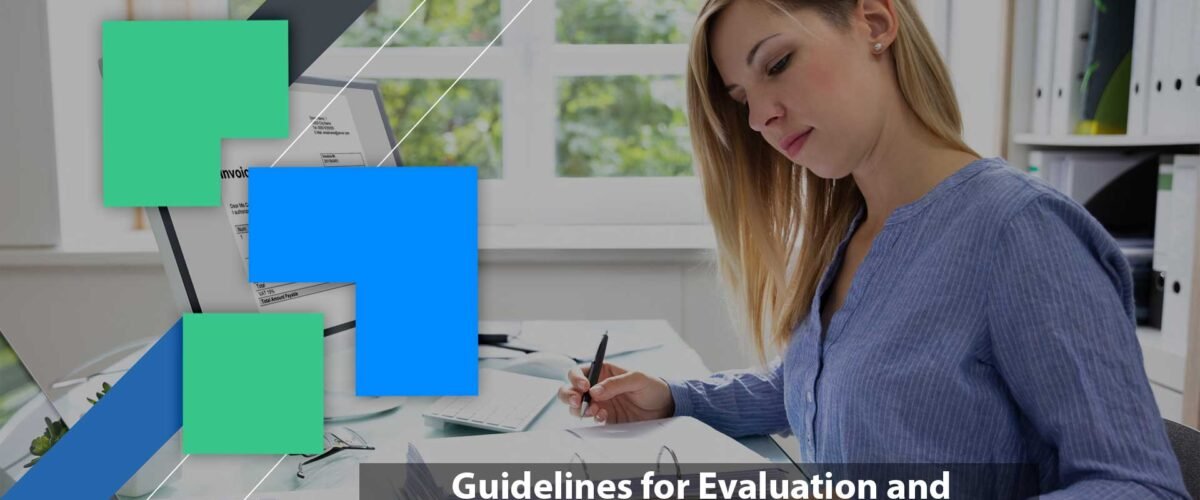 E/M Introductory Guidelines for Hospital Inpatient and Observation Services Codes 99221-99223 and 99231-99239, Consultations codes 99242-99255, Emergency Department Services codes 99281-99285, Nursing Facility Services codes 99304-99310, Home or Residence Services code 99342, 99344, and 99345, 99347-99350.
Elimination of Hospital Observation Services E/M Codes 99217-99220
(99217 has been removed. To report observation care discharge services, see 99238, 99239)(99218-99219, 99220, and 99220 have been removed. For initial observation care for a new or existing patient, please see 992221, 992223, and 99223)
(99226, 99225, and 99226 have been removed. For further observation care reporting, please see 99231, 99225, 99226, and 99233)
Report 99235, 99235, or 99236, if applicable, for a patient who was admitted to and then discharged from the hospital.
Elimination of Consultations E/M Codes 99241 and 99551
(99241 was deleted. Report an error using 99242)
(For services lasting 70 minutes or more, please use the prolonged services code 99417)
(99251 was deleted. Report an error using 99252)
(Services that last 95 minutes or more should be coded 993X0 for prolonged services)
Read More: Up-To-Date Codes And Coding Guidelines For 2023
Guidelines and revision of Emergency Department Services E/M Codes 99281-99285
E/M codes with different levels of services require a medically-appropriate history and/or physical exam. The reporting physician, or another qualified health care professional, will determine the nature and extent the history and/or the physical examination. The care team might collect information and patient or caregivers may also provide information (e.g., via an electronic health record portal or questionnaire), this information is then reviewed by the reporting doctor or qualified healthcare professional. In determining the E/M service code level, it is not important to consider the extent of your history or physical examination.
Based on the following, you can choose the right level of E/M services.
1. The MDM level as it is defined for each service.
Or
2. The total time spent on E/M services at the date of the encounter.
Guidelines for Choosing the Right Level of Service Based On Medical Decision Making
There are four types of MDM: low, medium, high, and straightforward. 99211 and 99281 are not eligible for the MDM level.
MDM involves diagnosing, assessing a condition's status, and/or choosing a management option. MDM can be described by three elements. These elements are:
The complexity and number of problems that will be addressed during the encounter.
The data will be reviewed and analyzed.
Management of patients is fraught with complications, morbidity, or death.
About us
Novita Management is a medical billing and practice management company envisioned to bring a new approach to revenue cycle management. Our flexible, consultative approach, combined with our end-to-end services and specialized back-office team, meet your needs head-on.